I had the first dose of my Covid-19 vaccine (Pfizer) this month. I was put in Group 6 after contacting my GP. It's now almost 72 hours since, and I've had no notable side effects (at least none that I could discern from M.E symptoms).
My 94-year-old neighbour, Selina, died quite suddenly on the 15th of this month. We were pretty close after having lived under the same roof - though in different flats - for just over two years. She was doing unbelievably well for her age - still happy, sharp, mobile, funny, and full of character. I'll miss her greatly.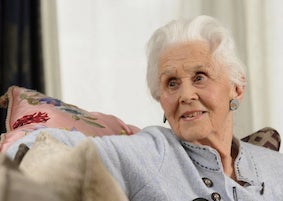 I've enjoyed the warmer, finer weather over the last week or two, and it's helped lift my moods slightly.